Lorna Munro Performing in Wiradjuri
Hosted by NSW Slam Champion 2012, Zohab Zee Khan performed in Urdu, Punjabi and English, and collaborated with Mongolian Throat Singer, Bukhu.
Also featured were multilingual performances by Lorna Munro (Wiradjuri) and up to 20 slam entrants performing their words in a variety of languages.
We appeared on SBS World News – the feature explains our aims and why we think its so important to acknowledge the beauty and power of native languages.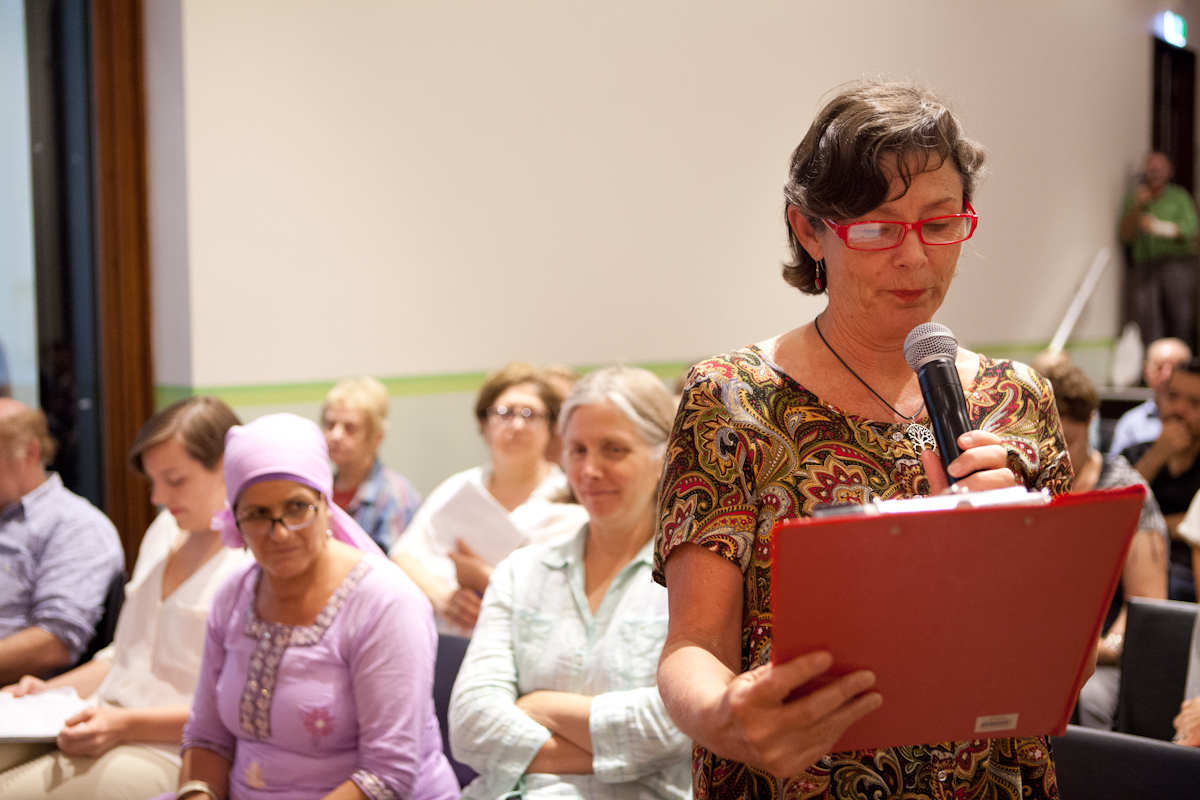 Word Travels - Multilingual Poetry Slam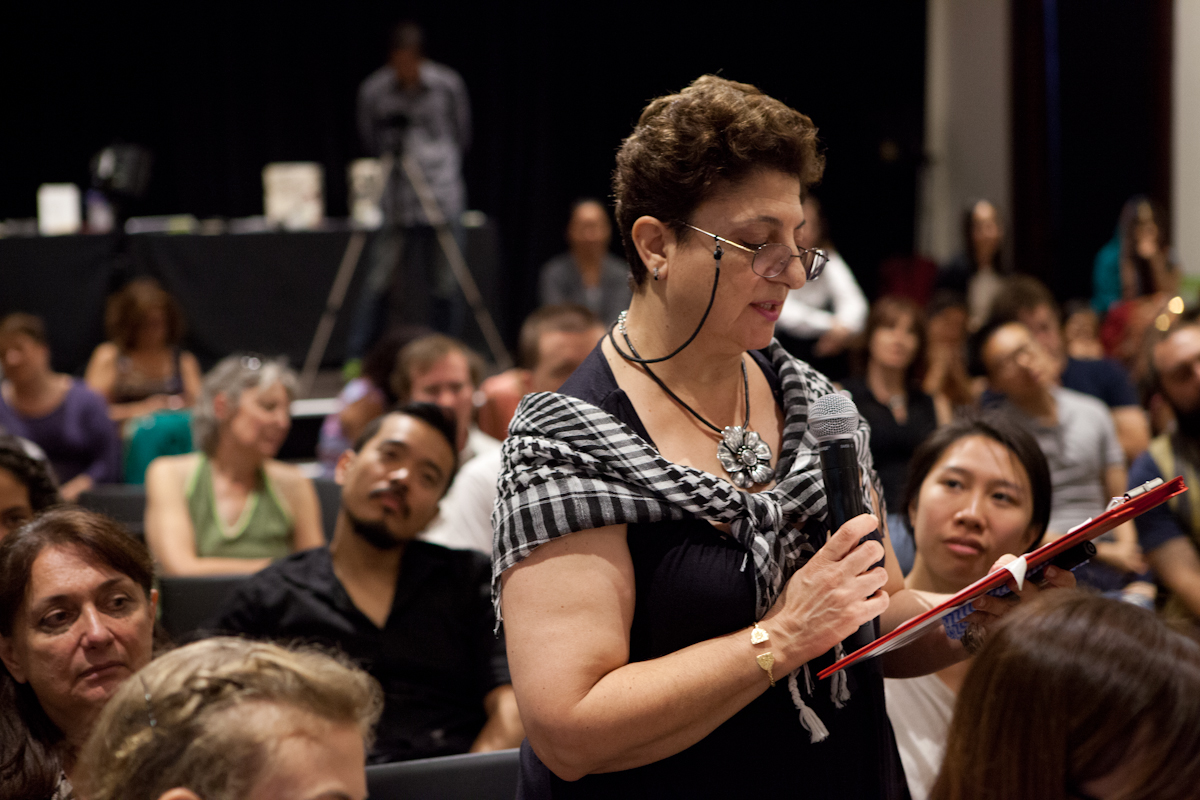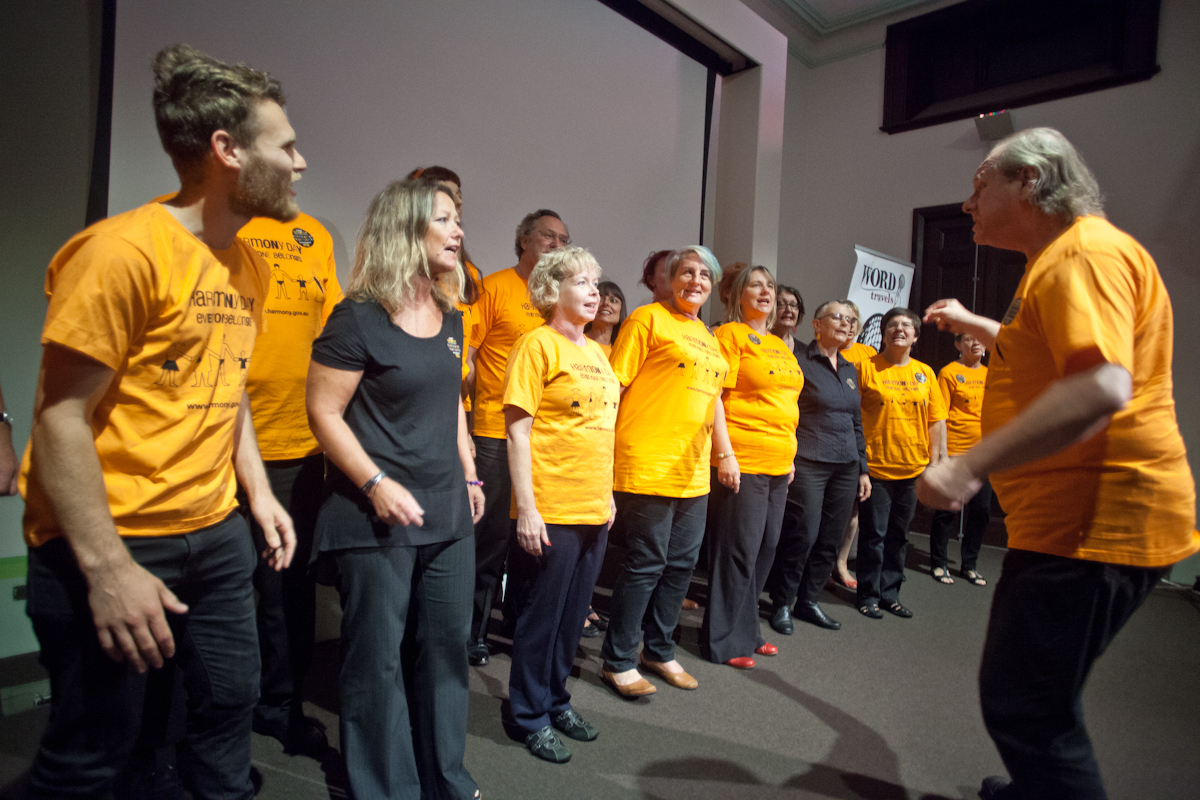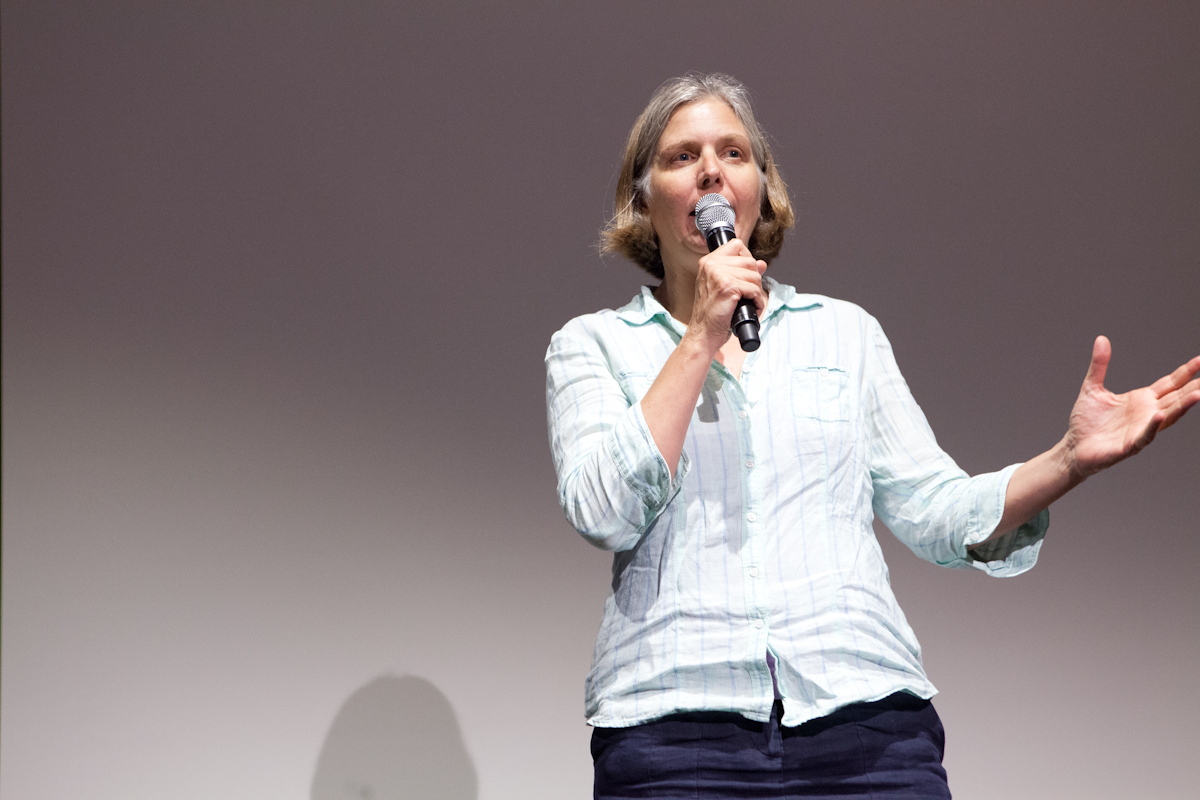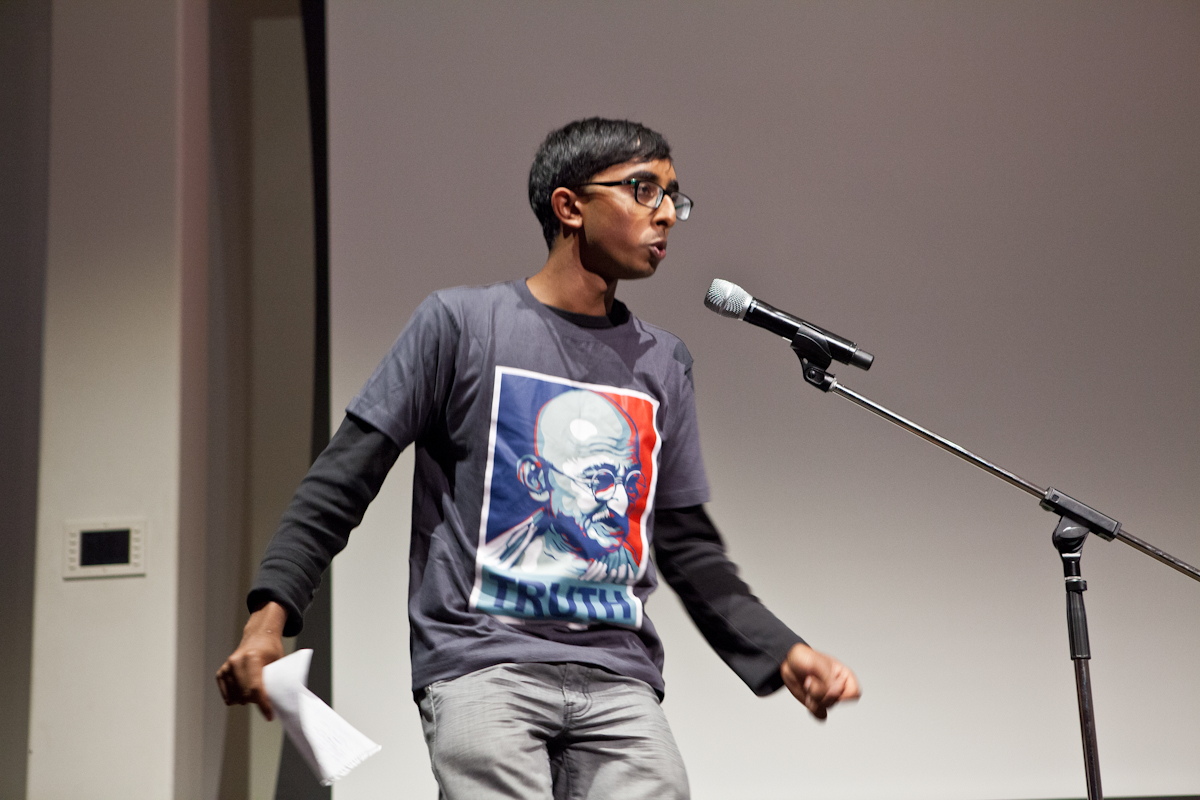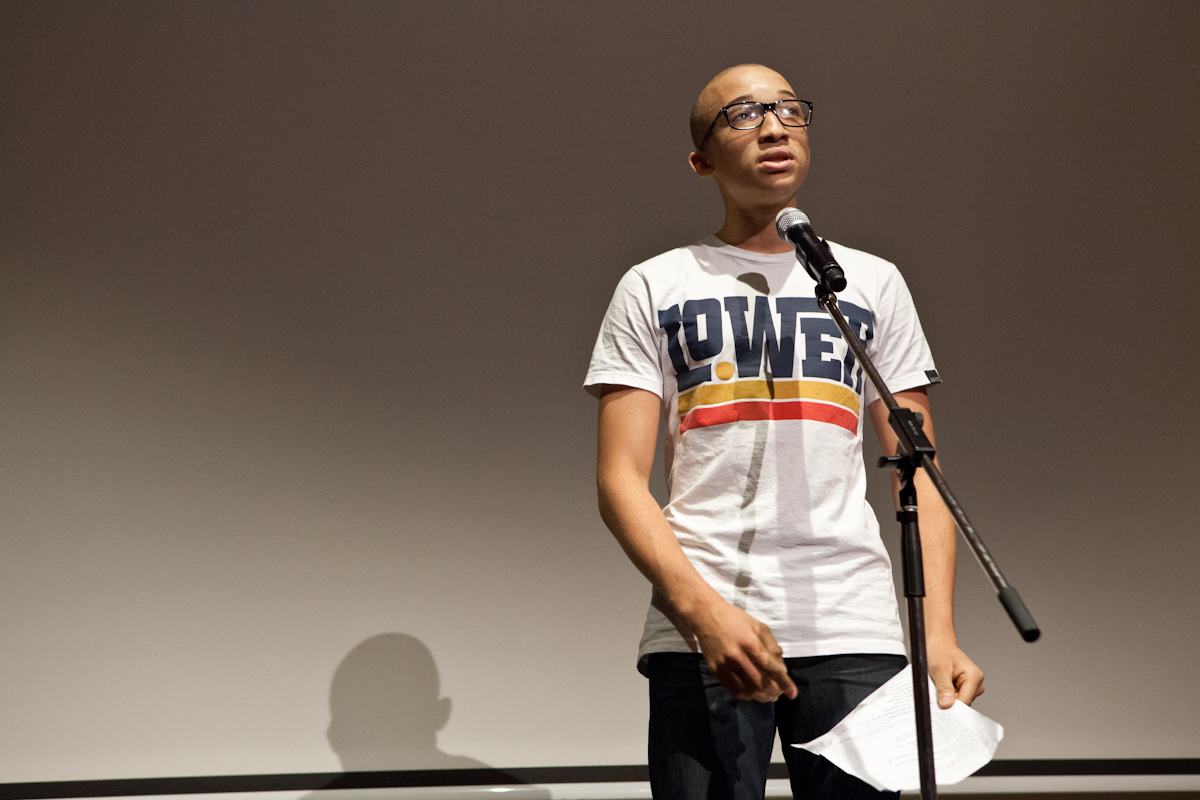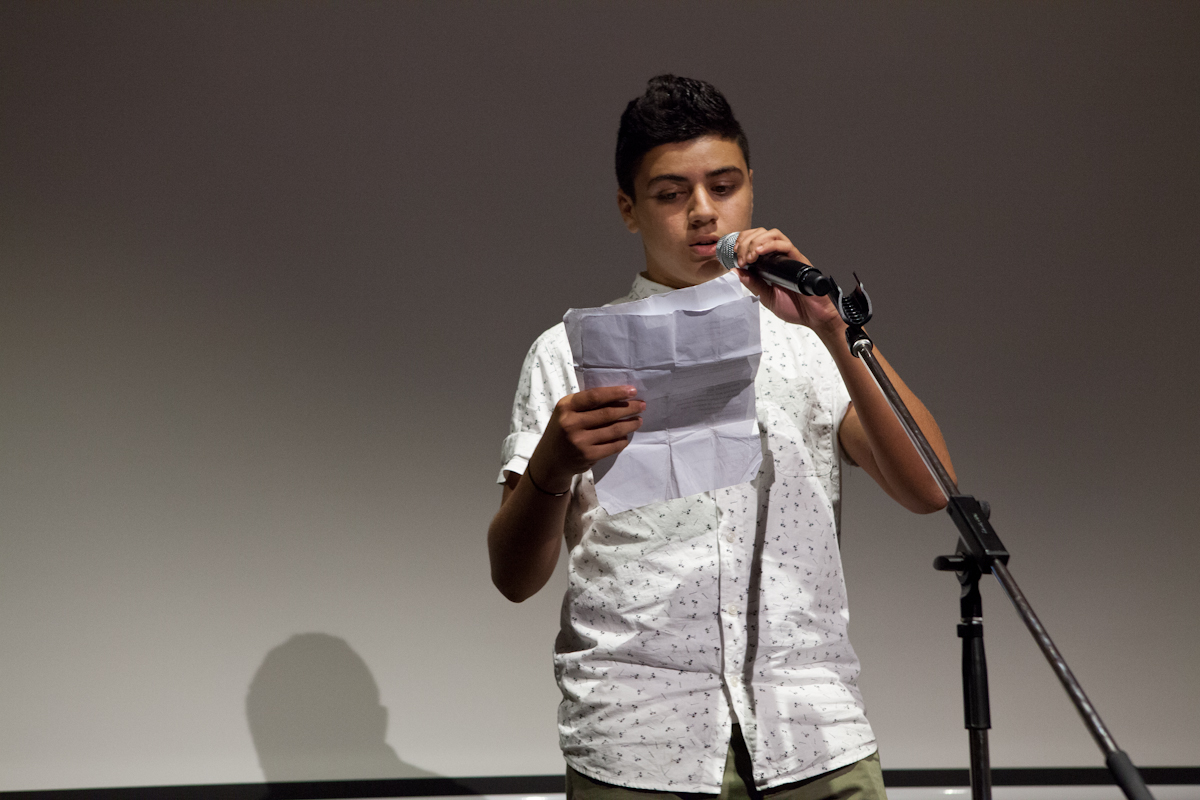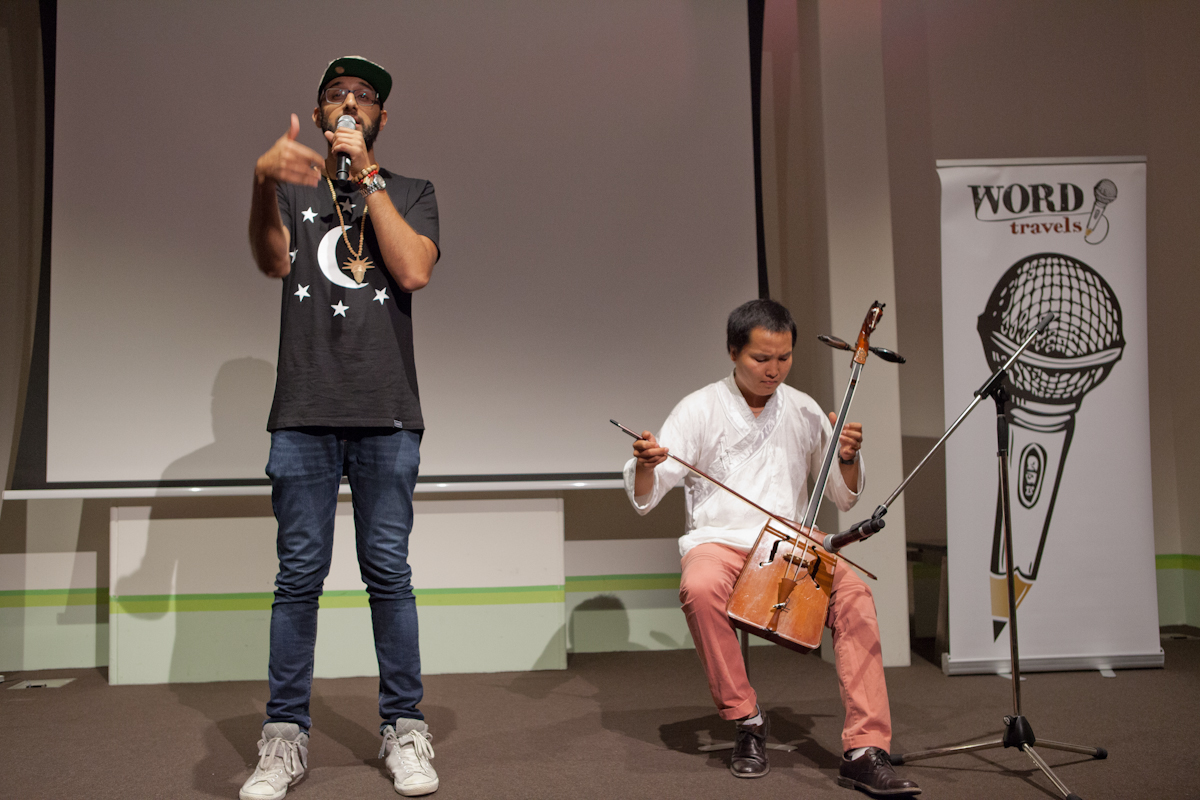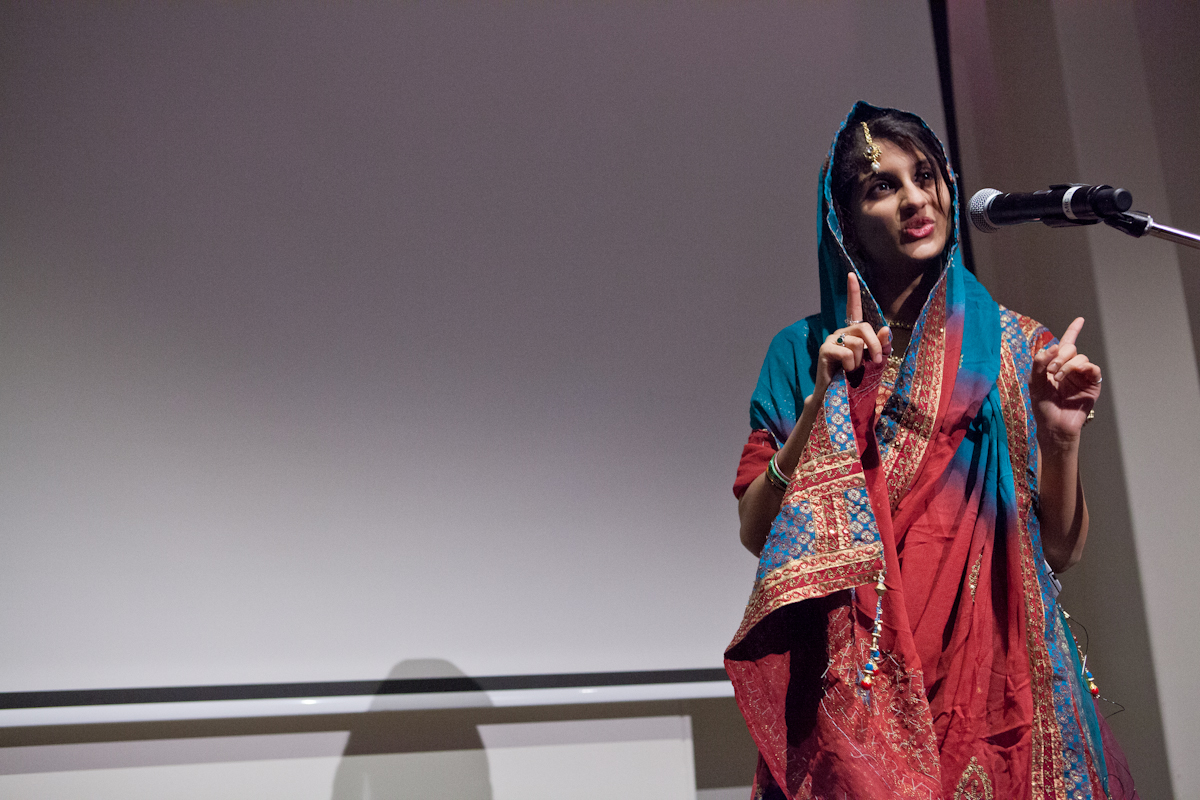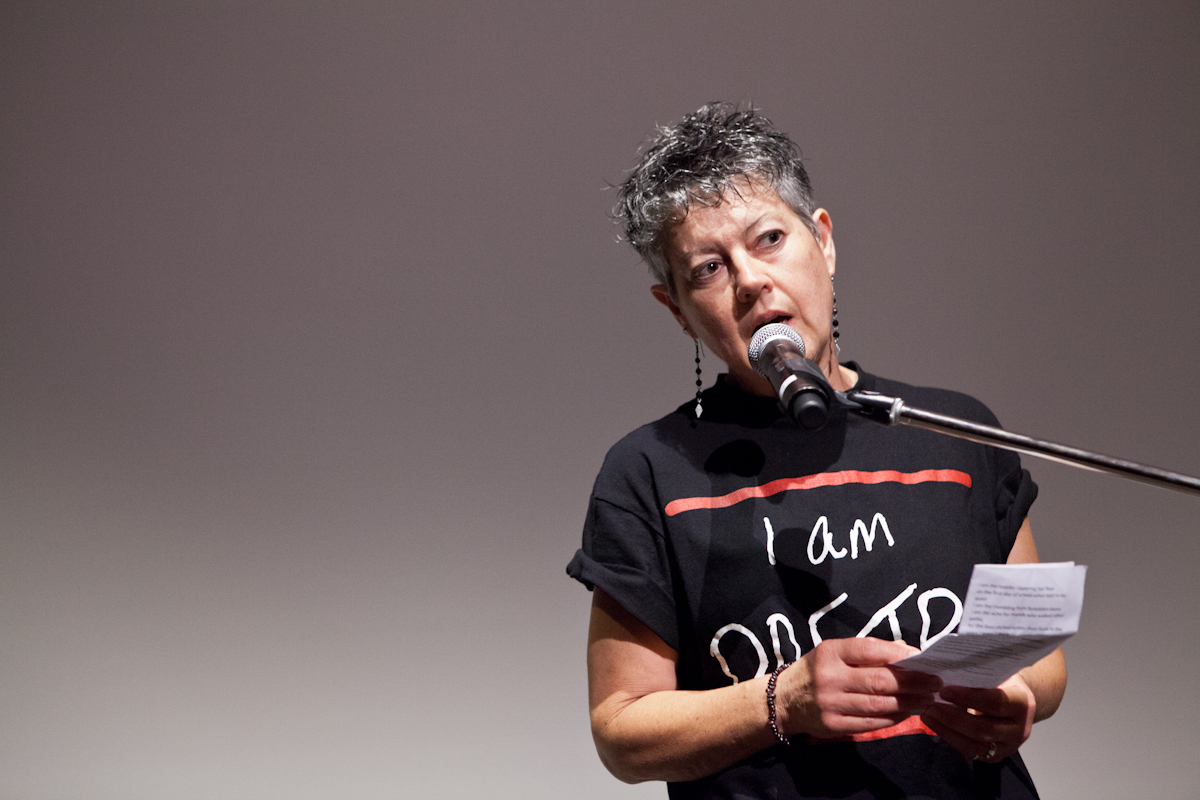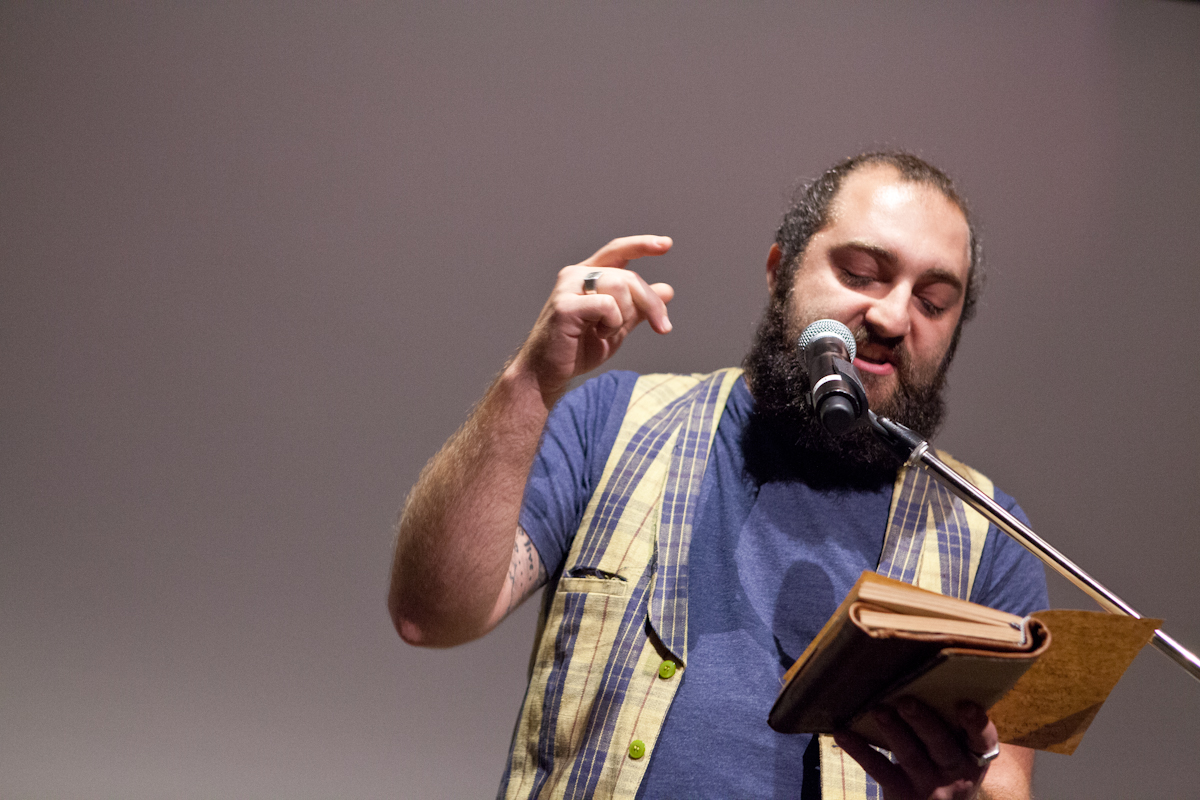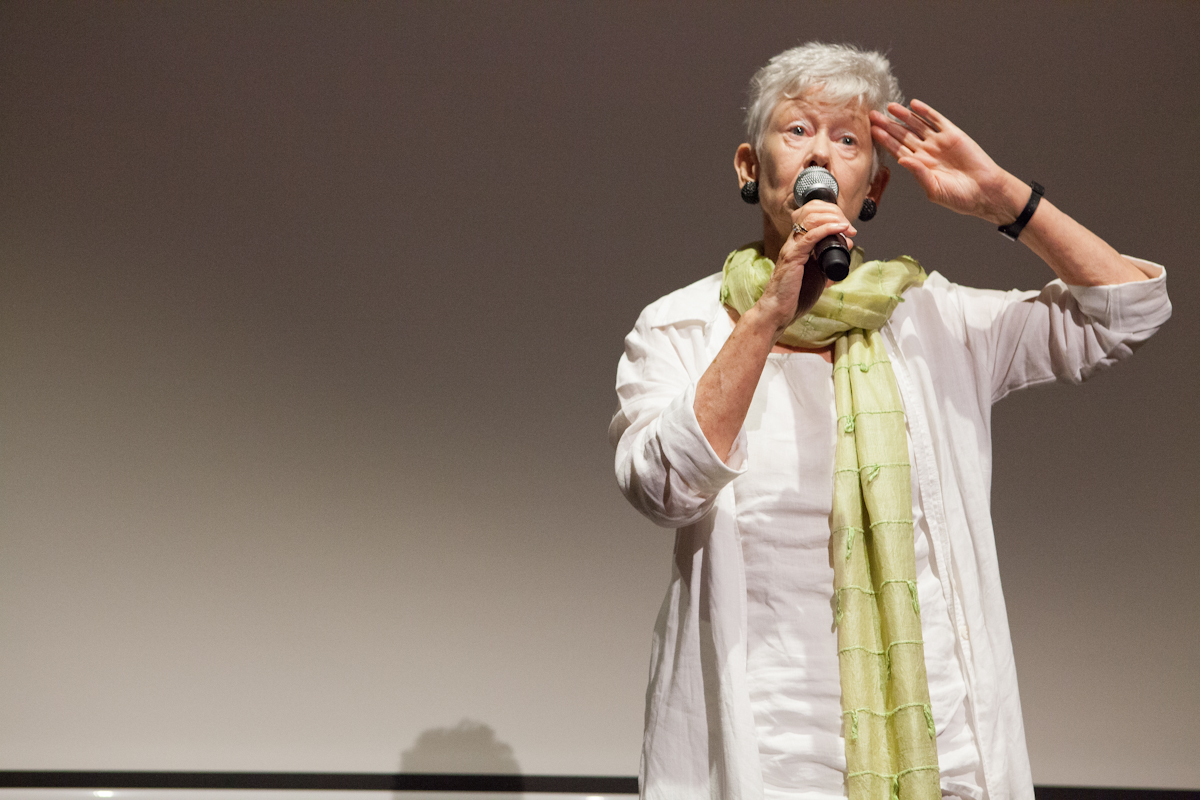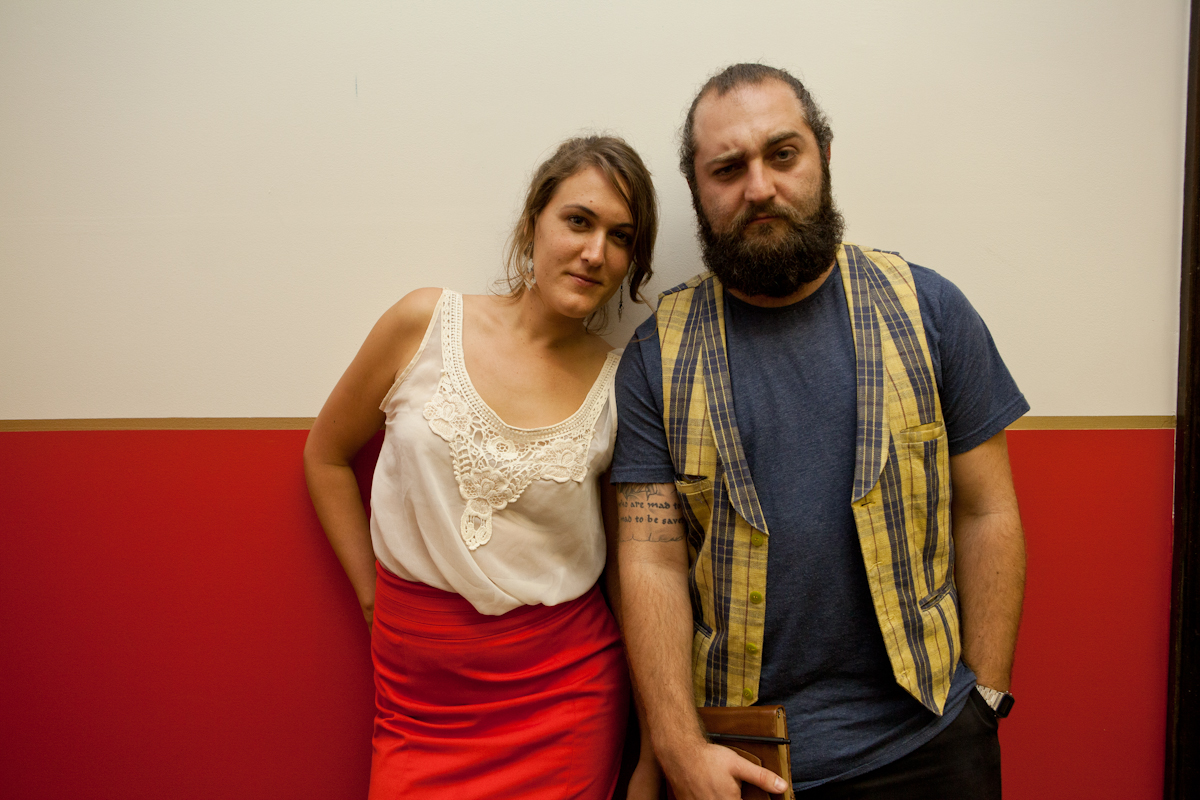 Multilingual Poetry Slam 2014
The Multilingual Poetry Slam was a collaboration between Word Travels and the City of Sydney celebrating Harmony Day and World Poetry Day.